AutoResponder Treasure Trove
AutoResponder Treasure Trove:
Your Chance To Get Your Hands On A Complete Year Of Proven, Tried And Tested Income Generating Follow-up Emails That I Used To Bring in $1000's of Income Into My Business!
…For A FRACTION Of Their True Value!
Get EVERY Broadcast Email Message I Sent To My List in 2016 In One Bundle!
Dear Fellow Email Marketer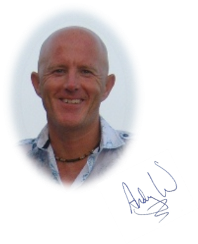 Are you struggling to write your internet marketing follow up emails?
Let me have a guess…  
…You have started to build the list that everyone talks about, but you are still not finding success as your mind goes blank when you sit down to write an email.
You sit there looking at a blank monitor, watching the cursor blinking desperately thinking of what you could write that would:
a.     be of interest to your list…

and…  

b.     get them to click your links and purchase the products and services you are promoting
I Remember Those Days Where I Would Spend HOUR AFTER FRUITLESS HOUR Writing and Rewriting Mails To Send To My Fledgeling List!



I know, I have been there, and it is not a nice feeling.  
Knowing that you are ALMOST there.  
Knowing that if you could only write well written, interesting and persuasive emails on a regular basis, you could start earning the sort of income that people talk about.  
It is bloody frustrating, to be so close and yet so far.
Get Your Hands on a Whole Years' Worth of Proven Mails, Ready For You to Schedule in Your Autoresponder?
 AutoResponder Treasure Trove
…Would it make a difference if you could get your hands on a whole years' worth of proven emails, ready for you to schedule in your autoresponder?  
That's 187 emails that have helped me become a top 5% affiliate in Warriorplus?  
Just imagine for a moment how long it would take you to write 187 emails.  
Let's say conservatively, that it takes you on average 30 minutes to write a mail…  
(For many of you, it will be much longer than that, but as I say let's be conservative)  
…That equates to over 93 hours of writing without even considering the researching and planning before you even get into actually writing the emails!!!
Of course even, after you have written your mails, there is no guarantee that they will get the results you want.  
So why not save that time AND get emails that have been proven to get results. 
Introducing …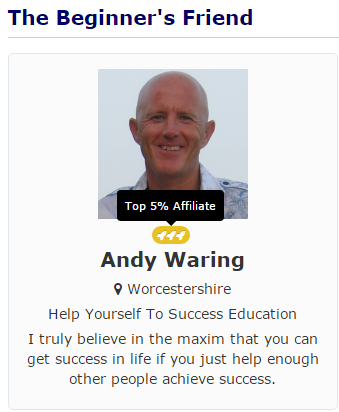 What I have done is extracted ALL the broadcast emails I sent in 2016.   
These are the emails that brought me thousands of dollars' worth of sales…  
…and also helped me to become a top 5% Warriorplus affiliate!
I am offering them to you, to use as you own.  
You can study them, learn from them, or just simply paste in your own links and use them as they are…it's your choice.
Topics covered in the emails include:
List Building
Product Creation
Time Management
Email Marketing
Step by Step Systems
Software
…and much, much more!
 

The EXACT Emails That Achieved $1000's In Revenue And Helped Me Become A Top 5% Warriorplus Affiliate.
There is a treasure trove of hot emails that have been written to build relationships as well as sell to your list.  
These are NOT just generic swipe emails that have been churned out by some outsourcer, these are the very emails I have written and used in MY business.  
Note: You get HTML files that contain the EXACT emails I sent to my list in 2016.
The Graphic Below Gives You An Idea Of The Sort Of Results I Have Achieved From My Mails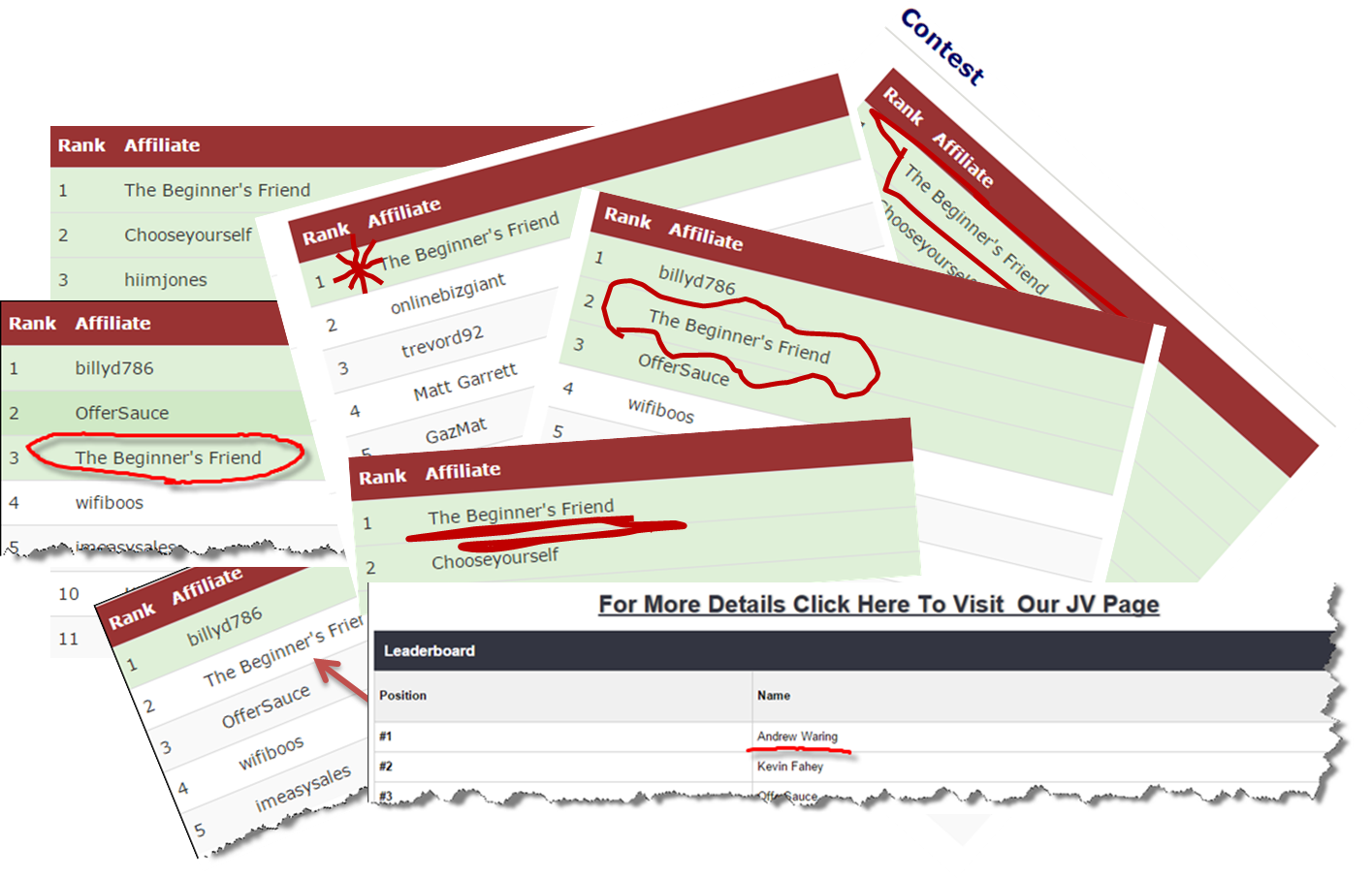 As they are my own emails, you will obviously find references to me and my situation, so I would highly recommend doing a small bit of personalisation.  
However this doesn't detract from the power of this package, but I just want to be totally transparent here about what you are getting.
That said, you are getting a treasure trove of ideas in these emails, and whether you send all or some, edited or as is, they are going to save you literally days' worth of effort coming up with effective mails to send to your subscribers.  
And one more note: yes, these are internet marketing niche related topics. However, if you aren't in the IM niche, my guess is that you will get tons of ideas of how you can repurpose or write new emails just based on these ideas.
SalePage:
Access;
Plus:
https://www.midastouchsystem.com/emailsecretslessons/ https://www.midastouchsystem.com/kissguidehamza/ https://www.midastouchsystem.com/mlfplrbonuses_dlp/ https://www.midastouchsystem.com/done4u2/d4usalesfunneldlp2.html https://www.midastouchsystem.com/26plr_dlp/ https://www.midastouchsystem.com/qctplr_dlp/ https://www.midastouchsystem.com/100mailplr_dlp/ https://www.midastouchsystem.com/armbdlp01/ https://www.midastouchsystem.com/efmsfplrdlp/ https://www.midastouchsystem.com/hyttsfplrdlp/ https://www.midastouchsystem.com/wfwwsopcwdlp/ https://www.midastouchsystem.com/186mails_dlp/ https://www.midastouchsystem.com/armm_dlp/ https://www.midastouchsystem.com/hytes_dlp/